For marketing campaigns to be successful, insurance agencies need to employ targeted tactics for attracting viable leads. Traditional marketing can be hugely expensive and too broad-reaching to engage the right prospects. Social media activity without strategy can feel like wasted efforts with no return. Understandably, your message can easily get lost in the shuffle of a crowded marketing space. How do you get your message in front of the right people?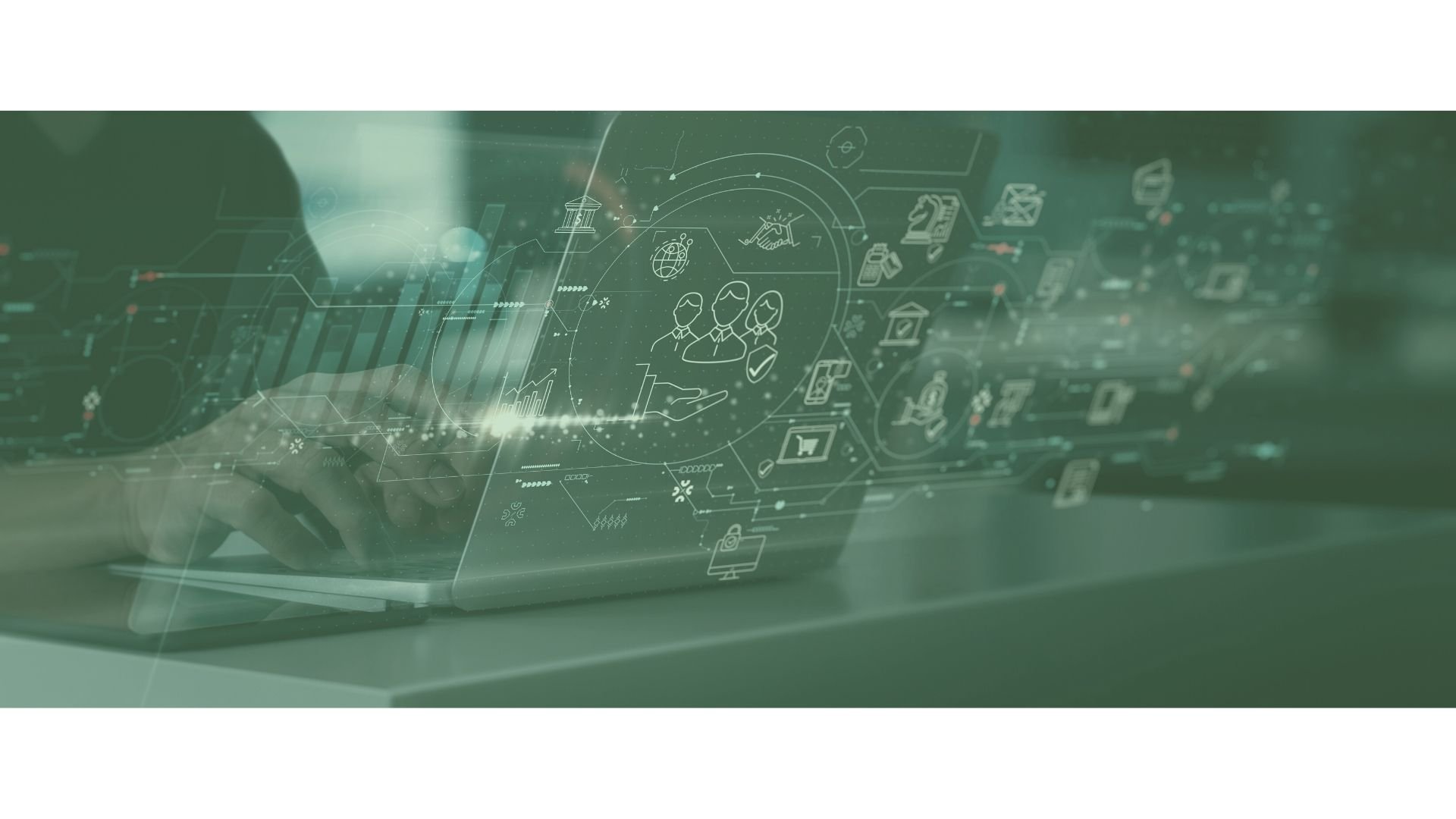 Here are three low-cost, digital tactics to boost your marketing strategy.
Facebook Ads. If you think Facebook isn't where your audience is, you may be underestimating its reach. The statistics are daunting, but they prove Facebook isn't going away anytime soon. With 1.7 billion users, Facebook has more monthly active users than all other social networking sites combined. In the United States, 72% of adults visit Facebook at least once a month. The company released in its 2016 Q3 earnings' report that the average user spends 50 minutes per day on Facebook.
Facebook has the most sophisticated targeting capabilities of any social platform, explaining why over two million businesses are buying Facebook ads. Facebook collects over 10,000 data points for targeting well beyond demographics, including users' interests and behaviors. Unlike traditional media, Facebook presents an unlimited inventory of ad space with highly robust algorithms to reach custom audiences. Along with targeting by email addresses and website visits, marketers can create lists based on "More Demographics," including users' employers, job titles, or even people tagged as "job searching." You can also target by life event, such as newlyweds, new parents, recent graduates, or new home owners, giving the ability to present different insurance options based on the audience.
Based on your budget, businesses can choose to be charged per 1,000 impressions or per link click. Facebook's Help Center details how your budget can be optimized according to pacing and auctions.
Podcast Ads. A podcast listener can be one of the most focused, captivated prospects in your marketing strategy. Listeners self-segment themselves through podcasts that align with their specific interests, providing huge opportunity for marketers to speak to a highly-engaged audience.
Podcast listenership grew 23% from 2015 to 2016. With its rising popularity in the United States, studies reveal that 21% of people have listened to a podcast within the last month. When you pay for advertising space in an industry-relevant podcast, you reach a subject-savvy audience that fits your message's interest. Consider the demographics you want to reach and research podcasts with correlating listener base. A typical podcast spot costs between $18 and $25 per 1,000 listens.
LinkedIn Groups. As a career-minded networking site, LinkedIn has gained huge traction as a hub for industry conversations. By joining relevant LinkedIn Groups, you can share content to another subject-savvy audience at no cost. LinkedIn boasts a variety of insurance-related groups across life, health, P&C, Medicare, and other insurance lines. LinkedIn Groups are a great place for content marketing to create conversations around your products and drive traffic back to your website. They also serve as forums to show your expertise on a subject and become a thought leader in your field.
As part of your lead generation efforts, search for LinkedIn Groups in your geographic area. When searching locally, don't be afraid to join groups outside of your specific insurance product. You may find great connections through affiliated industry groups, such as local healthcare or real estate groups. If you aren't finding existing groups that fit your market, you can also initiate your own group, giving you control over what type of network you want to create.
Along with marketing advantages, LinkedIn Groups can also be a great learning resource and news feed on national trends in your industry. Groups such as "Insurance Agents Questions and Answers" and "Insurance Agents' Opportunities for Success" connect thousands of users for sharing insurance-related tools and ideas. Join LinkedIn Groups that align with your field to connect with industry professionals and elevate your message.
Digital marketing techniques have the potential to generate a significant number of leads which makes having a website built for lead capture and a lead management tool critical to your success. Check out our recent blog on optimizing your website for lead conversion or contact us directly to schedule a demo of our sales management solution.