The ability to vastly increase agency performance comes directly from the data that your insurance agency or brokerage collects on day-to-day performance metrics, overall marketing campaign metrics, and individual agent performance. While there are tools out there that will help streamline processes within your business, the most significant improvement to overall performance comes from acquiring an understanding of the data you are collecting. Most importantly, you need to understand how to use the data once you have it.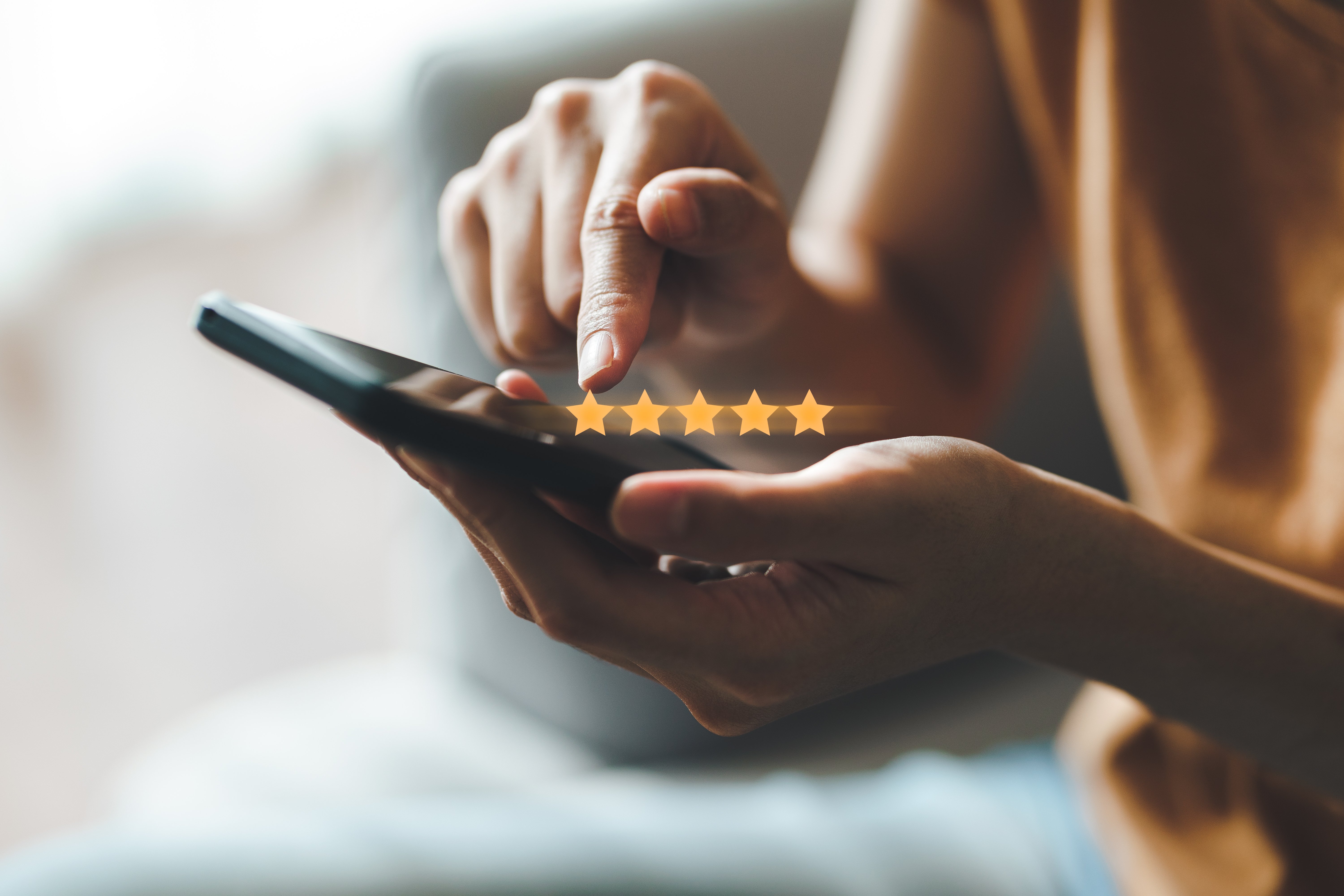 When your analytics and data platform has the ability to integrate and work together with other systems in your agency, such as lead management and multichannel distribution as well as policy management tools, agencies can experience a significant boost to individual agent performance, which works to increase agency-wide efficiency.
Here are some of the things you should look for in a business analytics platform:
Seamless Integration: Integrating all of the important facets of your business, including your sources of purchased, organic and inbound leads, quoting systems, policy management, compliance features, marketing campaign metrics, and more, allows you to centralize your data by using one platform. Centralizing data will allow you to identify opportunities for improvement and optimize different areas of your business.
Instant Availability: Complicated platforms that require a multi-step process to pull reports can hinder your efforts to gathering important real-time data. Ensure the solution you choose has the ability to view data and snapshots without a complicated process to access this vital data.
Custom Reporting: The ability to create custom dashboards and reports is key to cutting through the noise and gaining a firm understanding of your core metrics. This allows you to streamline the most important pieces of data directly to an easily accessible location.
As an insurance carrier or brokerage, it is vital that you have the proper visibility to all aspects of your business. You need data at a moment's notice that is customized to include exactly the metrics you need to understand the day's performance.
Don't let a lack of information keep you from maximizing your teams' productivity levels. Increasing overall productivity allows you to reduce overhead, lower average cost per acquisition, and ultimately boost profitability.