Lead generation and distribution is an essential component to an Agency's success. Carriers, FMOs, and GAs are on a relentless pursuit for new leads and significant dollars are used to outbid the competition. Congratulations you have outbid the other guy! How are you going to effectively distribute these leads and manage the life of the lead so your well spent dollars do not go down the drain?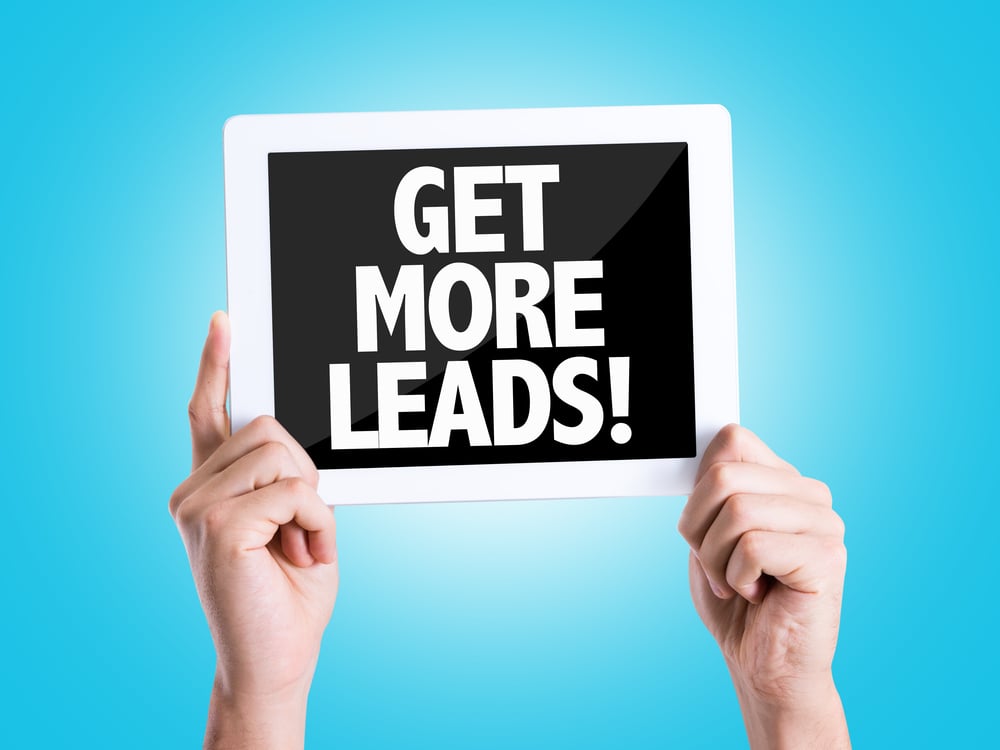 What is your distribution model today? Often we hear that the current workflow consist of emails to agents originating from the front desk personnel using a spreadsheet to see what agents are working what territories. Essentially, allowing the lead to spiral into oblivion because the agency has lost lead visibility. This model may work great for the team (commonly marketing) that is measured on lead volume and speed of getting leads out to the sales agents but the leads will age and die and ultimately hurt your marketing budget if you do not have a lead management tool that can promote on-demand action and lead nurturing.
We understand dollars spent outside of direct marketing and lead purchasing can feel like money taken away from lead generation efforts. The challenge is achieving a lead distribution model for your captive and non-captive agents without breaking your budget. You don't want to spend $100 a month per agent to distribute your hot leads? We get it! We have learned that it is difficult to educate an agency that investing +/- 5% of their budget to a lead management platform would ultimately take their lead dollars further. Good news is that we have been behind the curtain developing a solution to make this decision easier.
Introducing SMS lead broadcast. This innovative feature will allow leads to be pushed to a number of select agents via SMS broadcast. First responders will have exclusivity to the lead and secure contact information, and can effortlessly schedule an appointment while the lead is still hot. This is a ground-breaking feature for FMO's and GA's who can now distribute leads to their agents without the investment of implementing an entire agency management system. AgentCubed is piloting this program with Aetna and Carefree today and great things are happening.
Even for the SMS broadcast feature, AgentCubed's cloud based application offers intelligent lead distribution based on state or zip code licensing, as well as skills based routing to ensure the lead is handled by the top performing agent specialized in selling products in the lead's geographic area. We still require a disposition and management will have performance at their fingertips.
Get ahead of the rest and imagine spending $1.50 versus $150 to achieve fast, effective lead distribution.