Efficiency drives business. Without a system in place that allows and nurtures efficiency, a business is going to spend excess time on tasks that should be routinely, or in some cases, automatically done. A system that is inefficient is also a system that results in a loss of opportunity in sales and unnecessary operating expense.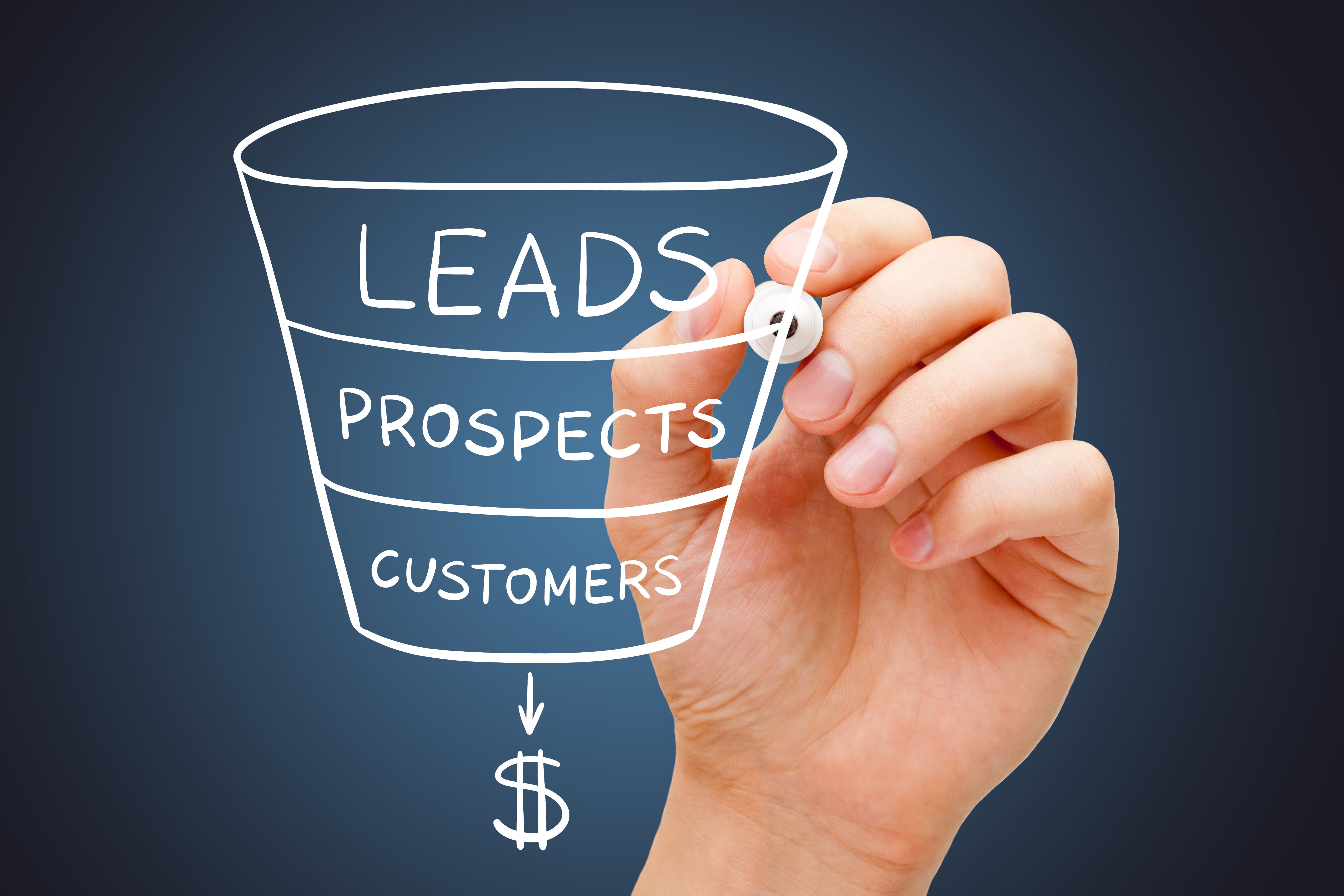 Let's take a look at some simple procedures you can implement within your agency that will increase your efficiency, produce better sales conversions and maximize your data.
EXTEND YOUR TRIAL PERIODS
Buying web leads and expecting to see a significantly higher conversion rate after a short period can result in incorrect ROI and lead source attribution. Instead, consider running a longer trial. A trial of a minimum of 45 days with a web lead vendor should allow you to see how you are converting based on state, agents, etc. The longer the test, the more information you should be able to gather as there are numerous components to look at when judging the value of lead sources.
For instance, if you're working with a web lead vendor and receiving leads in 30 states, having a longer trial will allow you to see which states or regions are yielding better results. You may not have a very high success rate in the state of Ohio, but you might be getting high-converting leads from Michigan. In a shorter trial, you may not be entirely through the sales cycle to tie a sales conversion all the way back to a lead source leaving you wondering whether that source was producing an ROI.
It also may be useful to look into when you are getting the leads. What time of day? What time of year? A vendor may want to trial with you throughout different months of the year based on previous results or peak seasons. Lengthening your trial and reporting period may identify seasonality trends that might not have been represented during a shorter trial.
CLUSTER DEMOGRAPHIC AND GEOGRAPHIC DATA
One way agencies can target specific market demographics in different geographic locations is through data clustering. This is a method in which a group of objects or data are put together through similar characteristics. When combined with efficient operational processes, agencies are able to effectively target these segments to increase sales. Below, we've identified the three most common clusters used by agencies:
Demographic Clustering is distribution based. This type of clustering yields fast and natural grouping of big databases. Demographic clusters are characterized by the value distributions of its members. It also produces an understanding of members and prospects based on observable demographic, economic and neighborhood data.
Behavioral Clustering is formed based on analyzing the actual performance of data such as sales dollars or units sold of items, departments, or categories. This approach enables groups to be created based on actual buying behaviors of consumers. Behavioral clustering uses communications with your team to categorize individuals according to their behavior toward your brand.
Attitudinal Clustering is paired with survey variables and/or transactional data to produce an actionable picture of the market. This type of clustering validates and lengthens any available primary research and can provide an actual advantage when developing creative strategies and designing offers.
SEGMENT YOUR AGENTS TO MATCH YOUR LEADS' PREFERENCES
To foster relationships with existing clients and to increase sales, agents must understand both the demographic and geographic characteristics of their existing book of business.
Data mining each agent's book of business for primary characteristics, such as state, ZIP code, age, gender, medical conditions, number in household and current products is an excellent way to provide agents with significant information to service existing clients and grow their book of business.
Knowing an agent's accent and gender can also provide you with critical insight for matching leads to yield higher conversion. For example:
Is there a correlation between matching accents and dialects with higher conversion?
Do female agents have a higher conversion rate to male or female customers?
Do male agents have a higher conversion rate to male or female clients?
Once you identify these correlations, you may be able to best match agents with leads they are more likely to close.
MAXIMIZE YOUR DATA
To maximize your data, you first need to have full access to report and analyze to understand trends and correlations. Having the ability to report on leads to the point of understanding touch points and lead sources as well as agent assignment will ensure you can continuously optimize your lead provider investments, agent routing, promotional messaging and events and even sales strategies. Data should be at the root of all optimization efforts as that is what ensures you know how much you should focus on community events compared to lead cards because it will give you the ability to tie the results back to these activities. Implementing a single system for all your sales channels, which for most agencies includes field agents, brokers, and call centers agents, allows you to have full line of sight to all your sales channels.
A lot of agencies send leads out to the field and have the mindset of, "We'll keep sending you leads as long as you hit your sales goals." Although this is a logical approach, taking the time to see the full picture can be a great way to validate sales goals (may be too low or too high), increase your agency's efficiency, ensure you are not leaving revenue on the table, and provide you with a better direction on where to continue to invest in lead acquisition.
OPTIMIZE YOUR TECHNOLOGY
Technology is only as useful as the training you invest in it. Make the most of your technology investment by committing to educating yourself and your agents on how to maximize the potential the technology has to offer. All costs, hard and soft, have opportunity costs so knowing when and where to invest is critical to long-term success. Understanding this is all contingent on continued measurement and optimization.
As common as these techniques may seem, the businesses that take the time to implement these strategies will be the ones who reap the benefits. AgentCubed's automated lead management and distribution solutions can help your agency excel by ensuring agents get the right leads at the right time for the highest close rates.
Looking for more info? Read Part One and Part Two of our multi-channel distribution series.