Agency and policy management solutions are becoming a popular tool for insurance organizations to on-board, taking a lot of the guesswork out of running their business. These toolsets should provide a comprehensive feature set to help insurance companies enhance processes and optimize efficiency across the board. For those businesses looking to increase productivity and eliminate unnecessary work through process automation, there are many tools out there that can help.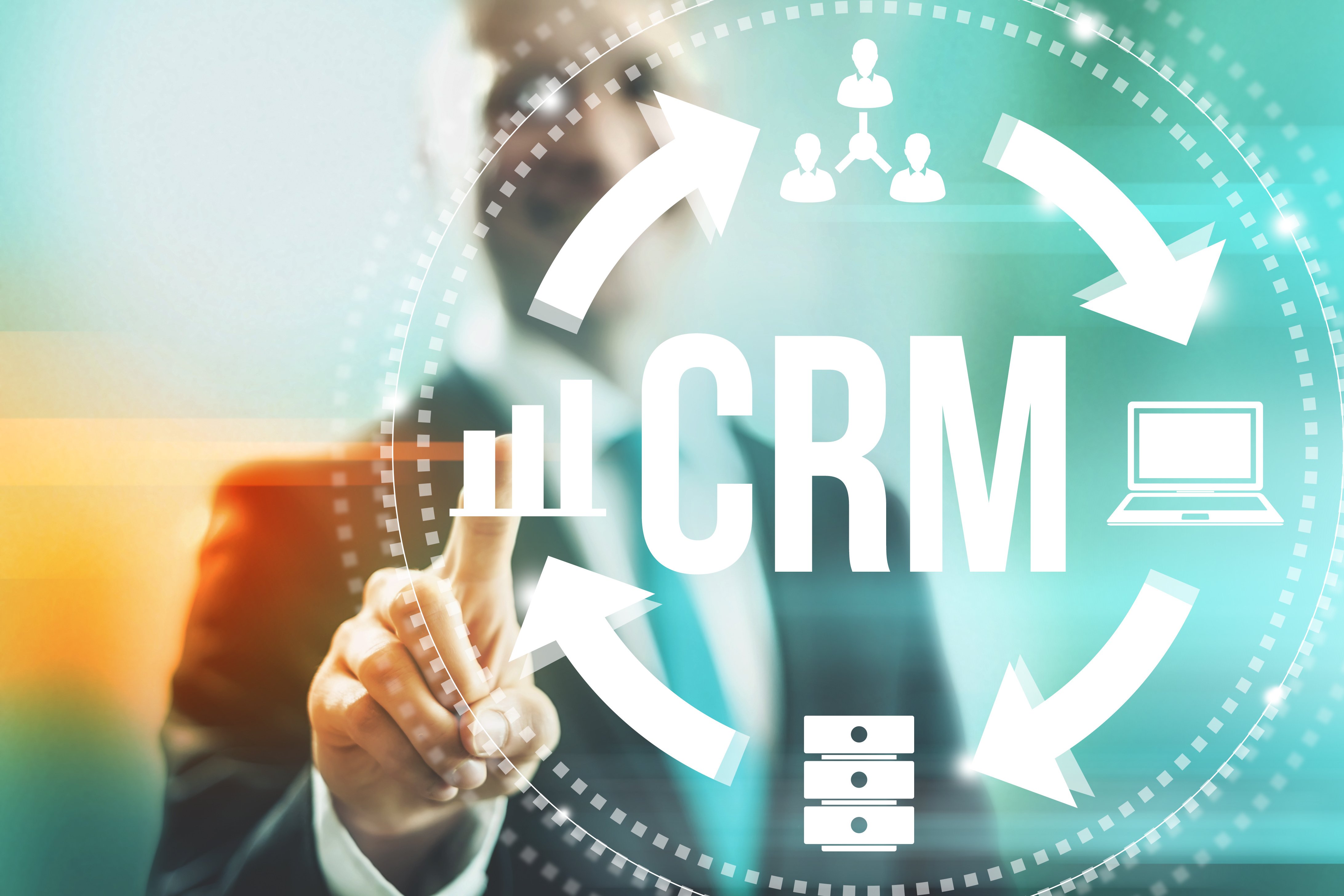 It goes without saying that a good agency management system should make documenting policies quick and easy, allow you to access extensive reporting, quickly access policy information, automate invoicing, track claims and integrate with your existing third part applications. However, these are not the only features to look for. The following three features should also be high up on your priority list when looking for agency and policy management solutions:
Customizable Product Configuration: Customization is key when it comes to agency and policy management solutions. Every agency, brokerage and carrier is different. Each organization must have the ability to customize their solution accordingly. Without the ability to customize, you may be required to shoehorn your needs into what the system allows, as opposed to building upon the system that is made to fit your needs. This includes data customization for carriers, coverage types, pricing, plans and geographic availability, just to name a few.
Underwriting Automation: By automating your underwriting process, your insurance organization will be able to minimize case management. These types of automation are completed through software integrations with select carriers, and help your employees use their time to service clients rather than manage paperwork.
Enhanced Tracking: Tracking, tracking, tracking… while it may seem like overkill, the more tracking capabilities that you have, the easier it is for you to make well-informed, data-backed business decisions on campaigns and agents. This also helps you stay on top of your acquisition costs through the use of real-time dashboards, offering you the latest data sets available on company-wide performance.
There are many reasons for brokerage agencies, carriers and health plans to explore agency and policy management solutions. These tools help not only to increase efficiency, but also ensure that your agency is properly tracking products sold and automating processes in the areas that make most sense.