LinkedIn is the largest professional networking tool in the world. The social platform not only allows you to connect with others in your industry, but it is also a great way to put yourself in front of consumers who may be interested in buying a policy from you. When using LinkedIn to expand your network, the ultimate goal is to make yourself visible to potential connections through groups, search, and current connections.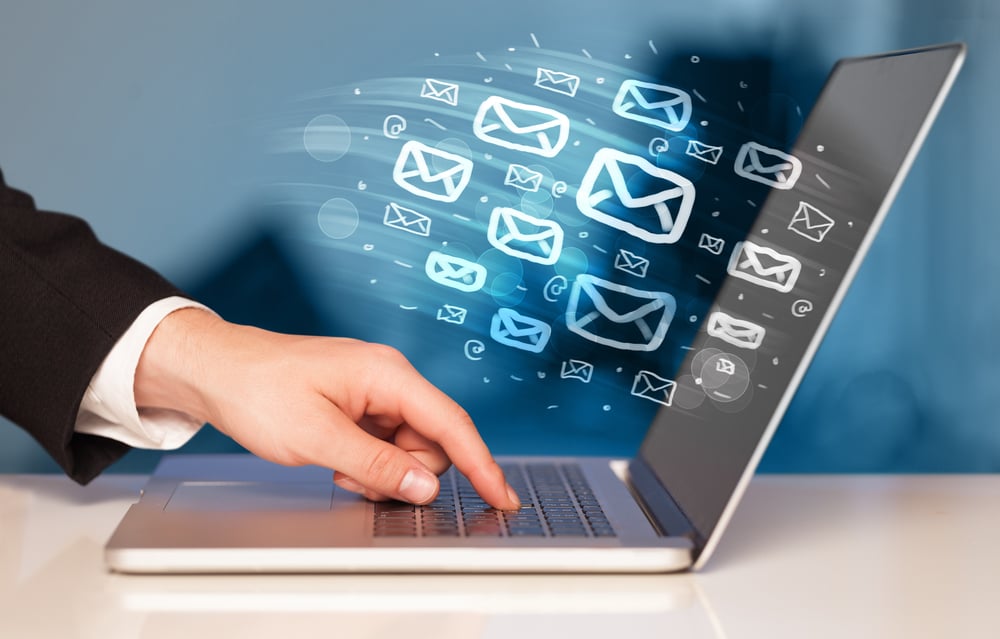 Make connections
When growing your network, start with your current connections. LinkedIn facilitates word-of-mouth recommendations, and when a potential customer notices that you are connected to people they already know, trust builds at a much faster pace. There are three types of connections on LinkedIn: first degree, second degree, and third degree. People that have accepted your invitation to connect, or you have accepted their invitation are first degree connections, and are most likely your current customers and industry colleagues. Second degree connections are people who are connected to your first degree connections, but are not directly connected to you. Third degree connections are people who are connected to your second degree connections.
By creating as many first degree connections as possible, you grow your network of second and third degree connections. This is an area where you have the potential for new business and strong word-of-mouth referrals. Your profile is visible to all second and third degree connections when a person searches for a relevant topic, and they are able to see who your shared connections are.
Optimize your profile
Your profile is the first impression you give to current and potential customers. The more information you include on your profile, the more visible you become to other users. LinkedIn's search engine prioritizes profiles with higher profile completion percentages, and they provide a profile completion tool that shows you exactly how much of your profile is complete and what areas are still lacking information. Your profile is also where you can show off your expertise and have others endorse you for skills in your field. Information equals transparency, and allows potential clients to contact you with confidence.
The most important aspect of your profile is a professional headshot. People like to put a face to a name, and an instant skepticism of profiles without pictures hinders your ability to gain trust in potential customers. The trust that is built by second or third degree connections can be negated by a lack of picture, or a lack of information on your profile in general. Make sure you spend the time to put together a professional profile and keep it updated consistently.
Take advantage of groups
LinkedIn has groups for almost every type of professional. You can join groups based on specific markets within the insurance industry. While groups aren't necessarily where you will find your next client, they allow you to stay up-to-date with industry leaders, and make you visible in search to other members of the group. Group memberships are visible on your profile as well. Potential clients looking at your profile can see if you actively participate in industry discussions, which increases their trust in your knowledge regarding their potential policies. You can join as many groups as you want, but remember that a group will not benefit you unless you actively participate, so only join as many groups as you can manage.
Share, share, share!
Sharing content on a regular basis keeps you top-of-mind with your first degree connections, which leads to potential recommendations or additional policies for current customers. Your shareable content should include a mix of general insurance industry news, specific market news, and any content that you produce. Do not push sales-driven posts on a regular basis, as people begin to glance over what you have to say.
LinkedIn is a powerful networking tool that can make you more visible. By making connections, frequently updating your profile, joining groups and sharing relevant content; you will increase your network and stay top-of-mind when it's time for potential or current customers to buy a policy.
If you're looking to expand your network beyond LinkedIn, dive deeper and read about multi-channel distribution.