In today's digital-driven world, purchasing leads online is something that every insurance business needs to take into consideration. While not all lead generation businesses provide the highest quality level of leads, it is becoming an integral part of the industry and must be considered when looking at building your inbound leads. There are a number of factors to keep in mind while you are shopping around for lead generation partners online to help ensure that you are going with a trusted partner that meets your specific needs in regards to lead generation.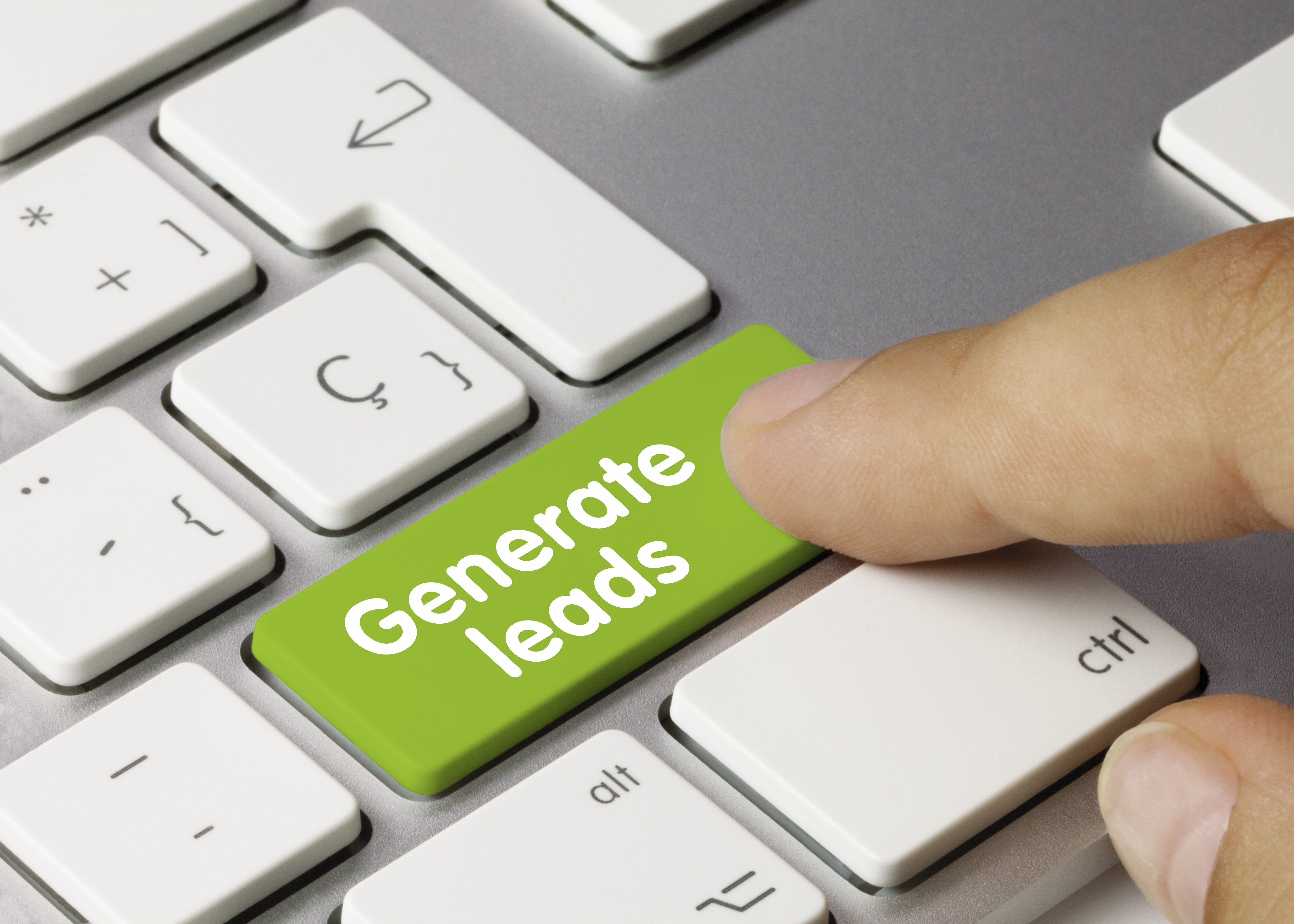 If you decide to go the route of purchasing leads, here are a few things to keep in mind as you evaluate lead generation services:
Exclusive vs. Shared Leads: If you decide to purchase leads for your organization, how do you decide between exclusive leads or shared leads? Exclusive leads tend to be priced higher (about $15-$50 per lead) however are more likely to lead to a conversion. Shared leads are usually less expensive, ranging from $5-$15 per lead. The downfall is that these leads can be distributed to approximately 2-8 agents (depending on location and lead type). One thing to consider with shared leads is that most lead providers should provide carrier exclusivity, meaning your agents will not be routed the same lead and competing against one another. [1] While shared and exclusive leads are very common in the industry, there is also the option to build your own leads through different advertising and marketing channels.
Lead Return Policy: Before you purchase any volume of leads, make sure you understand the lead source's return policy. While most lead companies do their best to filter out illegitimate leads, odds are you'll run into a few here and there. The industry standard return policy is an 8-10 day window from the date of purchase, however these will vary from business to business so make sure you know your lead provider's specific policy.
Longevity & Reputation: Do your research! Make sure the companies you are purchasing leads from aren't a fly-by-night organization. Look for businesses that have been in business for a minimum of 5 years and do your research to find out if a business has a positive reputation. If you can't find much information on a lead company, they probably haven't been in business long enough to build up online reviews. The safe bet is to go with the established company with a proven track record.
It is becoming increasingly difficult for agencies to rely strictly on first party leads. The question of whether or not to purchase leads and where to purchase them from will come up for almost every insurance organization, regardless of size and location. For most agencies and brokerages, purchasing leads is a vital component of their business that could not be met simply through in-house marketing efforts.
[1] https://insuranceleadsguide.com/buying-insurance-leads/internet-insurance-leads/shared-vs-exclusive-leads/