Taking your agency to the next level requires investing in its growth and success. Identifying the needs of your organization and finding solutions that fit demands time, energy, and ultimately, investing in the best insurance agency software.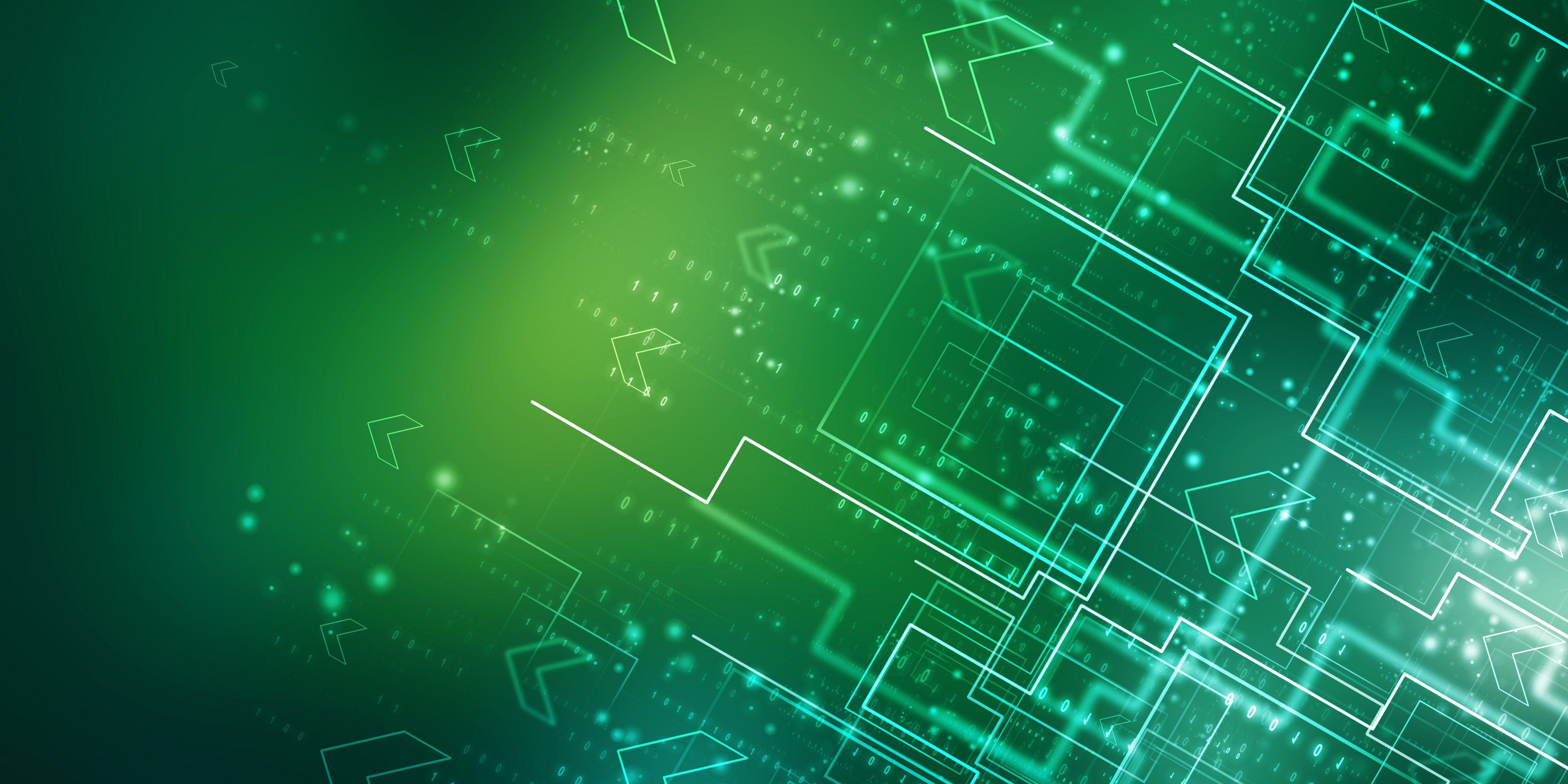 Increasing productivity is the ultimate goal, but maximizing return on investment can be a challenge. Most industry leaders would agree that the risk of investing in insurance agency software is far outweighed by the rewards, but choosing the program that meets your organization's specific needs is essential.
The decision to automate your processes with a fully customized insurance software program can elevate your health plan, brokerage, call center, or marketing organization. However, if you are going to spend time and money on installing and implementing insurance software, you want to see quantifiable results in sales and retention.
Meeting and exceeding your goals in Medicare, health, life, property and casualty markets may be easier than ever before with the help of software features that manage your workflow through the entire sales cycle.
Choosing the Best Insurance Agency Software
Software for insurance agencies has changed the way we do business. The days of manual processes are gone. Success requires adapting quickly to changes in the market, and that includes keeping up with innovative technology that may transform the way your agency works.
Insurance agency software can expedite day to day operations, automate communication, refine the customer experience, and streamline the enrollment process. This makes finding the software that meets your organization's specific needs seem daunting. There are several programs on the market that may claim to offer the best solution, but how do you know which one to choose?
When reviewing and comparing software, take these things into consideration:
What tasks are you trying to eliminate or make more efficient?
Prioritize your agency's needs. Make a list of the daily tasks that take time away from building client relationships and closing sales. This can include everything from lead distribution, response to inquiries, manual plan comparisons, quotes and proposal delivery, and much more.
Talk to your staff of sales managers and agents and get their input. They will likely express interest in eliminating some of the more redundant and time-consuming processes related to lead distribution, accessing client information, and case management.
Lead Distribution
If your managers have to distribute leads manually each day, they may be taking time away from mentoring new agents, training, or developing strategies to broaden the scope of the sales and marketing efforts. Consider software that can accomplish that task instead.
Companies that use automatic lead distribution experience an 87% higher conversion rate that those who distribute leads manually.
Access to Client Information
Sales agents will appreciate the efficiency of a program that eliminates the need for multiple systems or screens. Real-time access to accurate and complete household profiles on prospects and clients can result in improved customer service, higher retention rates, and an increase in sales.
Case Management
Agency software can eliminate the time spent on case management by automating underwriting, and your book of business.
What are the core features of the software?
Each software program will offer an array of features and functions, but review your options with the demands of your organization in mind. Choose a program with core features that will meet your most pressing needs, including CRM, auto-responders, and sales tracking tools.
For instance, if a Customer Relationship Management (CRM) would make the biggest difference in the day to day operations of your business, the software you choose should primarily focus on these functions within the insurance market.
What industry was the software made for?
Generic software that can used across multiple industries may not be the best choice for an insurance organization. Software that needs to be adapted to address some of your processes may take more time and training, and can lead to a fair amount of frustration for you and your team.
Consider insurance-specific software, designed with industry expertise to meet the evolving needs of your agents and customers. For example, AgentCubed is an industry based platform designed for insurance agencies and health plans, offering lead generation, distribution, and management tools, CRM software, and a real-time quoting and enrollment engine.
Is the software backed by a dedicated team continually working on the platform?
Software needs to be updated regularly to desktop and mobile devices, especially for a sales force that works remotely. Cloud-based systems will allow for improvements and revisions, but the company you choose to work with should have a team of in-house developers on hand for any problems that arise.
Access to secure, accurate and immediate information is essential to your agency's success. Choose a software company with a dedicated development team that provides live updates to carrier and policy information.
Does a great customer service team support you?
As with any investment, you want to know that your purchase is supported by strong customer service. Installing software, training your team, and using the program to its full potential will take time, and you may have questions and concerns along the way.
An attentive, knowledgeable team of experts can help you navigate your new system and get the most out of your investment. Do some research and talk to current users of the software. Has their customer service team been responsive? Do they feel like valued customers, or just another nameless account? Consider these factors when making this investment to find a company that will support your team when they need it most.
Take advantage of a free demo.
An investment in insurance software is a long-term commitment, so get as much information as you can to make an informed decision. Schedule a demo performed by a system expert from the software company.
The company wants you to experience their product first-hand in the hope you will appreciate its value. Explore the capabilities of the software, ask questions, and let them show you all of their exciting features. Find out how the functions can apply to your business specifically. Compare different software programs and choose the one that is best suited to your agency's needs.
Investing in Your Organization with Agency Software
The best insurance agency software on the market might not be the most expensive or the most popular. Your agency is unique – find software designed for insurance agencies that will provide the solutions to your organization's most pressing needs.
Installing and implementing software is a big decision – but investing in your team by providing them with the innovative tools they need to succeed will pay off in increased productivity, client retention, lead generation and conversion, and, ultimately, sales.