Millennials are the generation of instant gratification. As millennials interact with the insurance industry, the industry finds itself facing a more demanding group, but also a group that is willing to listen. When it's time to purchase an insurance policy, half of millennials turn to family and friends for advice and referrals. These conversations don't just take place in person or over the phone; they take place in the social community. It's as simple as someone posting a question to social media asking "Looking for health insurance. Recommendations?"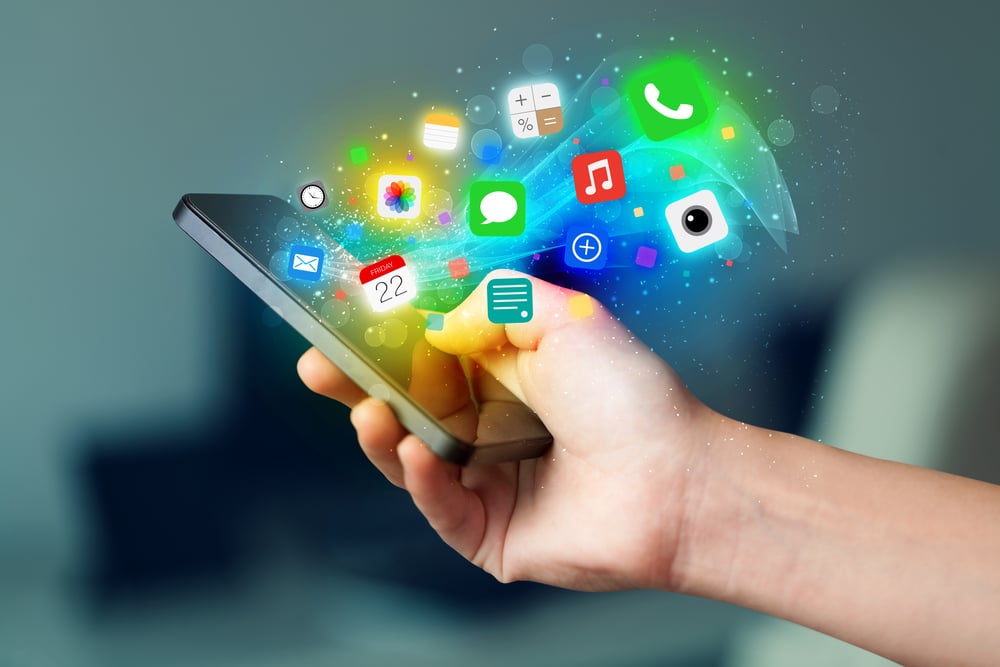 The majority of insurance agencies are posting to social media, but the engagement from users is lacking. How can this be increased? It starts with remembering that social media is not your sounding board. While you want to share relevant industry content and showcase your knowledge, simply sharing ideas and not engaging with users will result in a loss of interest from followers. Millennials need an intimate connection and trust in your brand before they feel comfortable enough to purchase.
Let's engage.
Like the insurance business, social media is about nurturing relationships and is more successful when two-way conversations are had. Engagements, favorites, and shares prove that the content is relevant to the user base, but only when users start a conversation can you start to build a relationship. Determining your conversation points begins with listening. What are some trending issues that are important to your target audience? What needs do they have that aren't being solved? By understanding these things, you will be able to create content that resonates with them on a personal level.
The best place to research what millennials are talking about online is through trending social topics and online reviews. A Twitter search can provide insight into short bursts of thought that stem from opinions based on the experiences users have with the industry. By reading a collection of user thoughts on a specific topic, such as 'purchasing a health insurance policy,' general attitudes and opinions can be learned. Once you know that information, you can create relevant content that stands out to the millennial generation.
As social platforms grow in popularity, so do the evolution of word-of-mouth referrals. Today, the majority of consumers trust online reviews as much as they trust a word-of-mouth referral from someone they know. Exploring various review platforms gives insight into what people like about their current policies/agencies and the areas that can be improved on, which translates into a more personalized experience when speaking to potential customers in similar situations.
Also, do some research to discover if online reviews already exist for your company. Ignoring online reviews is a missed opportunity for potential referrals. Here are a few things to keep in mind:
If there aren't any reviews, generate a personalized email to send to current customers asking for a review. Make sure you send direct links to the site where you are asking them to complete their review. The easier it is for them to review, the better.
Always thank your reviewers, whether positive or negative. If the review is negative, send them a private message and facilitate a solution.
Build time into your schedule to check online reviews on a regular basis. If consumers see reviews without any direct engagement, it reflects poorly on the agency.
Get visual.
Pictures and videos receive 94% more views than posts without, and can work across all social platforms. These pictures and videos don't have to be professionally developed pieces either – you can always share a video of something visually exciting and pose a question to generate responses.
Don't be afraid to get creative with your posts. Is it a coworker's birthday? Share a birthday GIF. Did a new client come on board? Share a welcome video for them. Even the smallest gestures that go beyond written statements could resonate with the millennial generation.
Remember, this all begins with doing your research. If you're trying to appeal to millennials, you need to understand them first. Then, when crafting your social posts, remember to provide consistent, valuable content that solves a problem or encourages conversation. This will result in in a higher likelihood that current and potential customers engage with your company and keep you top-of-mind so that when the time comes for a referral or potential cross-sale opportunity, they turn to you first.
Ready to start a conversation? Contact us today.