Regardless of your industry, call centers are an area where productivity and profitability is either made or broken within a business. In insurance call centers this is especially true, where a good majority of your brand's interactions with customers is over the phone.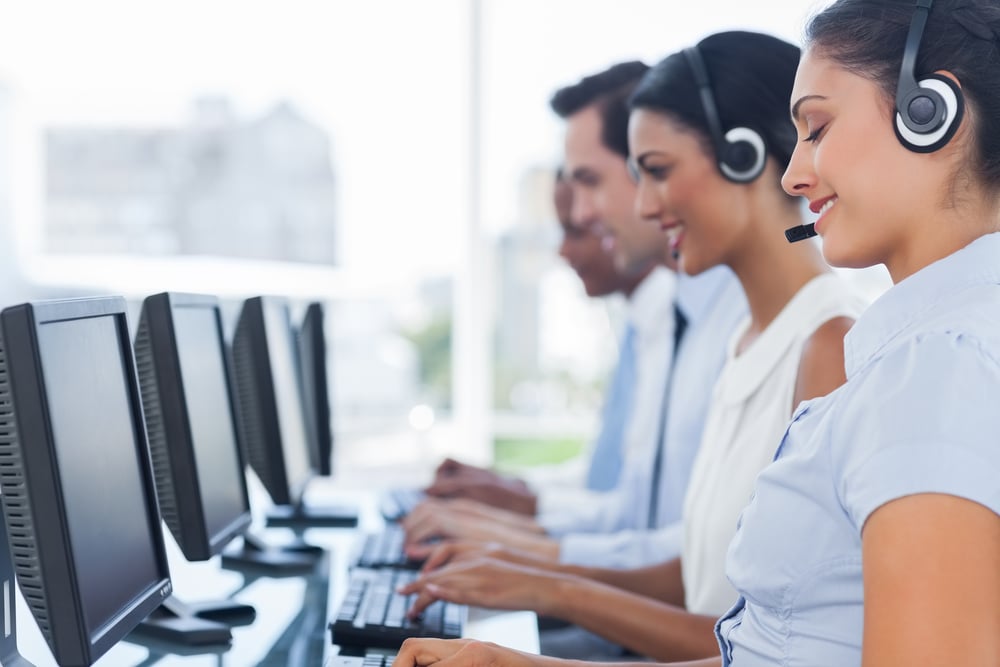 While call center efficiency has improved leaps and bounds within the last decade, there are still many ways that efficiency can be further improved upon. While technology is the driving factor behind a number of these improvements, there is much to be said about the old tried and true method of finding the pain points your customers are facing in the sales process and doing what you can to improve the process on the call center side.
Here are three steps that you can take to boost efficiency within your call center:
Ask for Feedback: Feedback from your customers is the best way to understand the customer experience. Implementing surveys, either written or post-call interactive will give you the best idea of how customers perceive their interactions with your call center and brand. This data can be used to improve future customer experiences and overall efficiency within your call center.
Automate, Automate, Automate: While we don't recommend automating every component of your business, automated call routing within call centers and routing them appropriately based on their campaign source (i.e. Direct mail, search campaigns, etc.) ensures that leads are always routed to the best agent for that specific campaign.
Utilize One Turn-key Solution: Implementing multiple solutions to fulfill multiple needs within your call center may seem like a good idea, however it can become confusing for your agents on the floor. Utilizing one turn-key solution prevents the need for agents to toggle between screens and systems, by integrating a number of individual components into one comprehensive solution, including call scripting, quoting & calendars, document storage and data access. This also helps ease the onboarding process for new employees and ensures they will be up to speed quickly and ready to jump into the job.
These are just a few ways that you can improve efficiency within your call center and enhance the overall customer experience. It is vital that your call center takes the appropriate steps to ensure efficiency, as this is a key step in maximizing profitability.