Did you know that about one-third of households in the U.S. are renters? And though relatively inexpensive, for insurance agents looking to increase their book of business, this niche market represents an opportunity to attract clients who can grow with you as their life and circumstances change.
What is Renters' Insurance?
This type of insurance covers the loss or damage caused to the renter's possessions and valuables while being held in their rented premises.
These losses and damages may be caused by unexpected events such as fire and theft.
Why is it Important?
While it is true that renters are not always in complete charge of the property they occupy, they are still responsible for the safety of their own personal property.
Many renters are not aware of the risks they are exposed to until it's too late, or how renter's insurance can mitigate the loss after an unexpected or catastrophic event, like a tornado, hurricane, or fire.
Educating potential clients about the importance and overall value of renter's insurance coverage helps them stay covered, while opening the door to additional sales opportunities for you. Renter's insurance is frequently bundled with other types of policies, and many of today's renters are tomorrow's homeowners, so it's a great way to get your foot in the door with a new clientele base, including Millennials.
Another reason that could leave them willing to buy renter's insurance is that it is generally inexpensive compared to homeowners insurance. One analysis showed that the average cost of renter's insurance is about $15 per month, while that of homeowners insurance is about $101 per month.
Types of Coverage
Renters insurance includes three primary types of coverage:
Personal property coverage, which covers items that are stolen or damaged by a "covered peril" (like fire, vandalism, or short-circuit damage)
Liability coverage, which protects policyholders should they damage someone else's property or cause them injury
Loss-of-use coverage, which helps cover cost-of-living expenses if the policyholder's home becomes temporarily uninhabitable.
What's Covered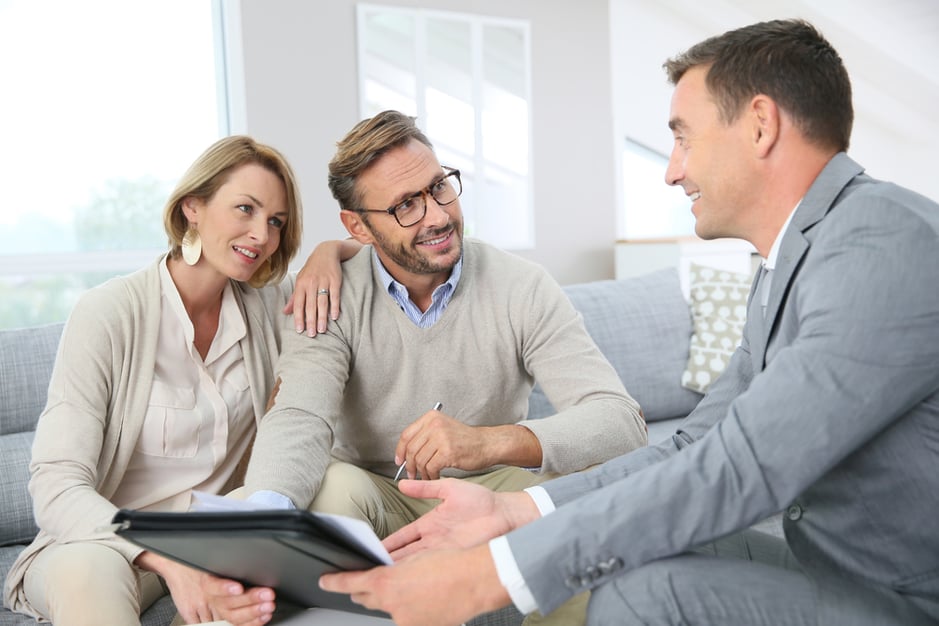 Personal property that is usually covered can range from furniture, clothes and jewelry to home electronics such as television, computers, and even cell phones. Basic renters insurance may reimburse renters for property loss up to the policy's coverage limit if destroyed, damaged, or lost due to the following 16 specific events:
Fire
Weather/storm damage
Explosions
Riots
Damage caused by aircraft
Damage caused by vehicle (other than your own)
Smoke damage
Vandalism
Theft
Volcanic eruption
Weight of snow, ice, sleet
Damage from accidental discharge of steam-heating/water-heating appliances/systems
Leakage or overflow of water or steam
Freezing of plumbing, heating, or air conditioning
Short-circuit damage caused by electrical appliances
What's Not Covered
Infestations (mice, insects, bedbugs, etc.)
Mold (unless caused by a covered issue, such as a malfunctioning steam-heating appliance)
Car theft (items inside the car may be covered, but not the automobile itself)
Earthquakes
Floods
Sinkholes
Also, expensive valuables, such as jewelry valued at over $1,500, electronics valued at over $2,500, or rare heirlooms are typically not covered. However, many carriers offer additional coverage options known as "endorsements" for such items.
Closing the Deal
Many renter's insurance plans are available, and they vary from state to state and according to your customers' needs and coverage limitations.
Some people prefer standard coverage, which may only cover loss and damage caused by common perils. Others seek extra coverage that may include liability protection.
List available options on your website and explain what is and is not included to give clients an easy time choosing the right renter's insurance for their particular needs.
Though you aren't likely to get rich quick selling renter's insurance, don't overlook its value in your offerings. It's a great niche market that can help you cater to a client base that, managed correctly, is likely to stay with you and increase coverage in other areas. As they age, earn more income, grow their families, and increase their property and holdings – whether it's a new home, car, business – you are who they will turn to when they need coverage.